Dear Families,
We are now accepting applications for the 2021–2022 school year, and we are firmly committed to working with your family during the upcoming season to address all of your questions and needs. We have redesigned our admissions process to reflect the current times and to ensure that you become familiar with Nueva's program, culture, and community in an informative and safe manner.
As you begin your journey, here are some helpful first steps:
Explore The Nueva School virtually by clicking here.
Make sure your Ravenna Account remains updated with the most recent contact information for your family and all parents/guardians.

Register for a virtual program preview.

Register for a guided virtual tour to see and hear from our faculty and staff.

Submit part I of your application.
The above steps provide an excellent guide for learning about our school and programs. If you would like to know what Nueva students and teachers are up to, please follow us on Instagram!
If you have any questions, please do not hesitate to leave us a message at 650-350-4528, or email admissions@nuevaschool.org.
Thank you for including The Nueva School in your school search and we look forward to working with your family this season.
Warm regards,
Elise Maar
Interim PreK–12 Director of Admissions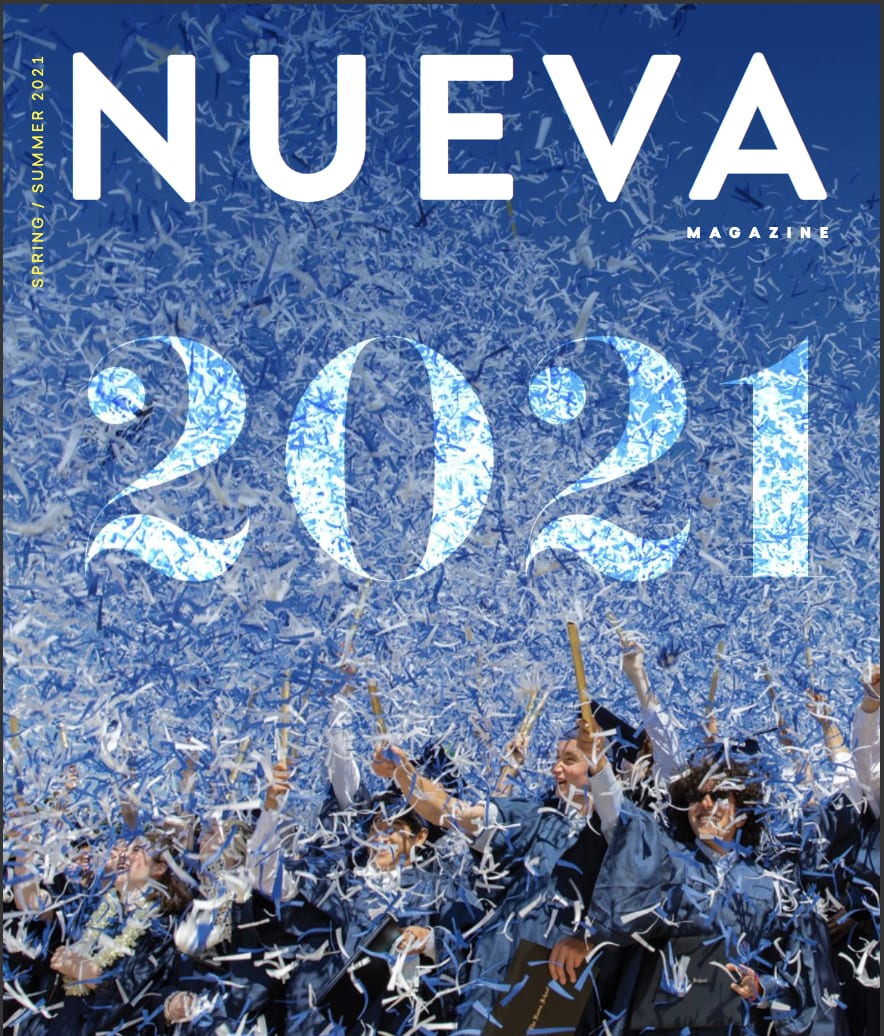 Discover Nueva: Upcoming Events and Dates
Lower School
Tuesdays, 10–11:30 a.m.
Middle School
Wednesdays, 9:30–11 a.m.
Upper School
Thursdays, 10–11:30 a.m.
Grades PreK–1
Sunday, Nov. 7
9:30–11 a.m.
1–2:30 p.m.
Saturday, Dec. 11
9:30–11 a.m.
1–2:30 p.m.
Middle School
Saturday, Oct. 9
9:30–11 a.m.
1–2:30 p.m.
Sunday, Nov. 14
9:30–11 a.m.
1–2:30 p.m.
Upper School
Saturday, Oct. 2
9:30–11 a.m.
1–2:30 p.m.
Sunday, Nov. 7
9:30–11 a.m.
1–2:30 p.m.
Saturday, Dec. 11
1–2:30 p.m.
On-campus IQ Testing for PreK–8 Applicants
Tuesdays, Wednesdays, and Thursdays beginning September 14
(Note: Part I of the application must be submitted prior to testing)
What Makes a Community: Exploring Diversity at Nueva
Thursday, October 21, 5:30–7 p.m.
Via Zoom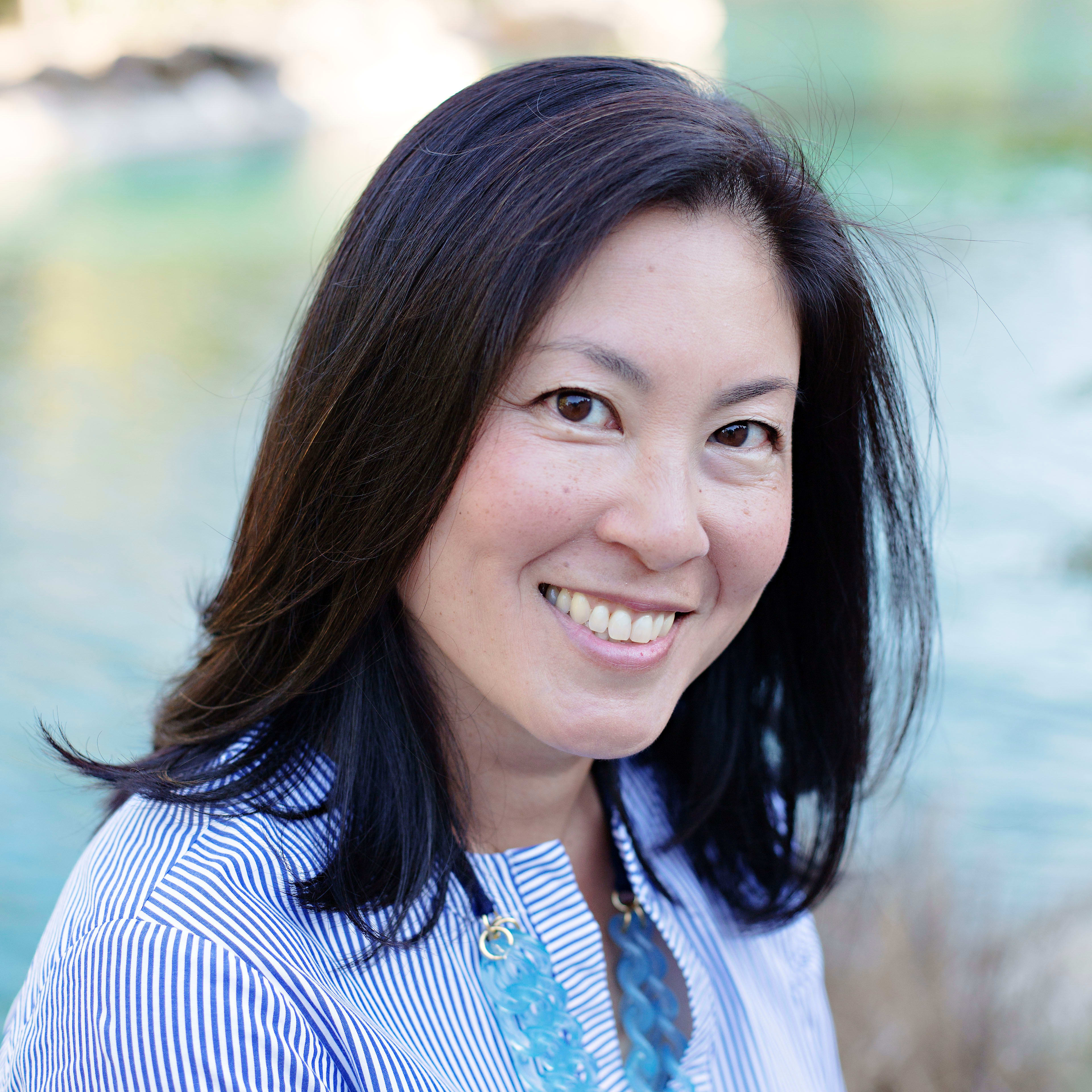 Get to Know Interim PreK–12 Director of Admissions Elise Maar
Elise Maar is thrilled to return to Nueva as interim director of admissions, after first joining Nueva in 2012 as the founding director of college counseling for the upper school. Prior to this return, she has served as a college admissions counselor, officer, and reader. Elise is originally from the east coast and graduated from the with a B.A. from University of Virginia and and an M.A. from Stanford University. She is the proud parent of a Nueva alumnus, Noah '21, and current student, Charlie '23. In her free time, Elise enjoys spending time with her family and their two Labradoodles, traveling, reading, cooking/eating, and taking courses in Ethnic Studies.
Ready for the Ride: Taryn Grogan Takes on New Role
After 15 years in her position as Nueva's director of admissions, Taryn Grogan is moving into the newly created director of enrollment and strategic engagement position. Junior Grace F. interviews Taryn to learn more about her new role that expands on the work she's done over the past 15 years.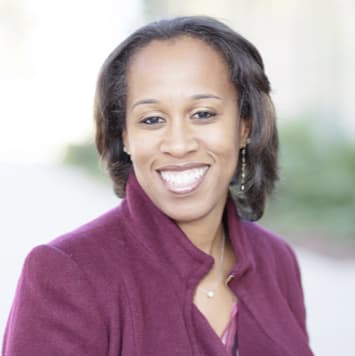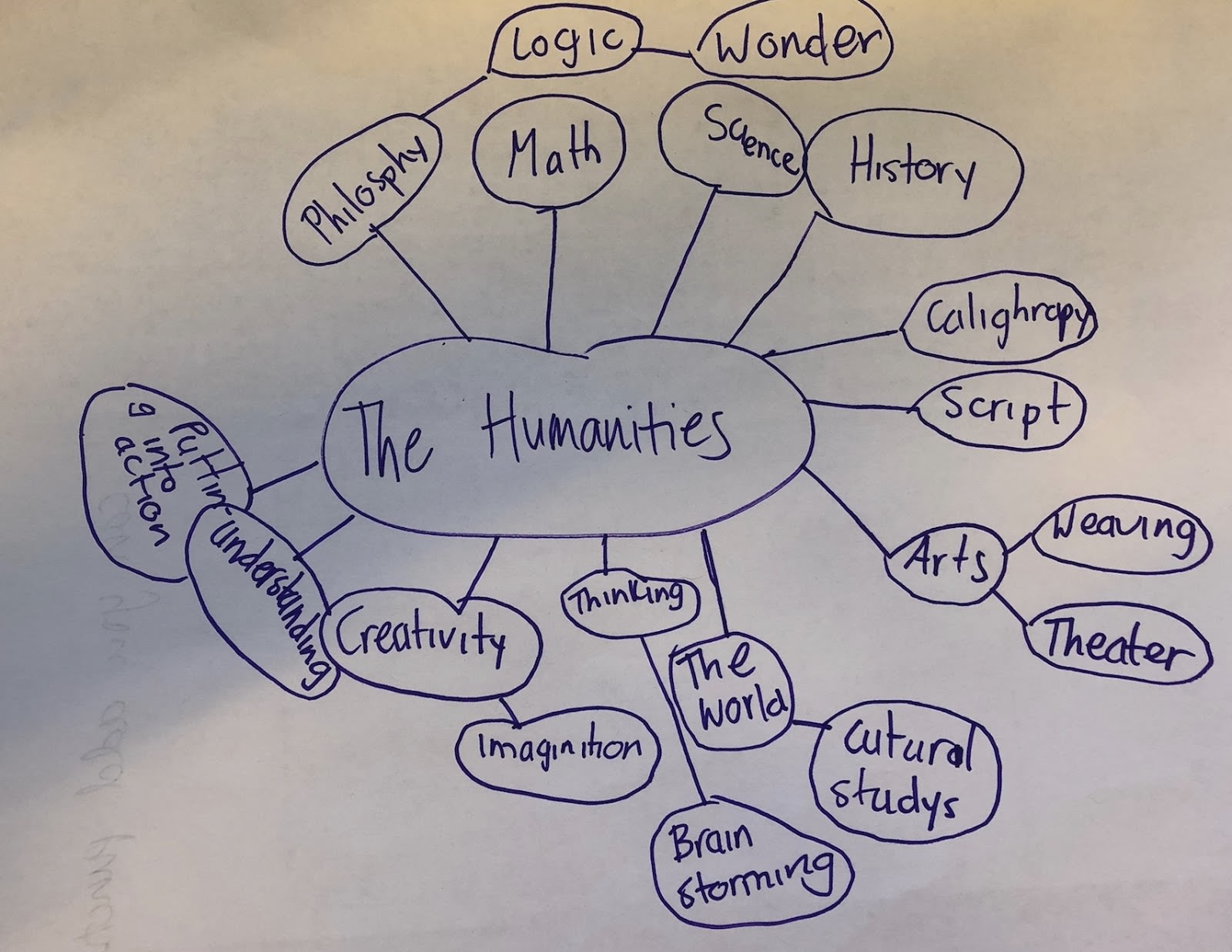 Humanities at Nueva: Feeding the Love, Creating the Experiences, and Spreading the Word
The inaugural Humanities Fair was one of the many humanities initiatives that came to fruition during the 2020–2021 school year, a year that saw tremendous growth in the humanities at Nueva. What started as an idea of Diane Rosenberg, former head of school, and Matt Berman, former lower school humanities teacher, has transformed into a major area of focus across preK–12.
Environmental Citizenship at Nueva
Nueva is deeply committed to environmental learning and sustainability. This commitment brings together the concepts of advocacy, compassion, and empowerment as we strive to take care of ourselves, others, and the world in which we live.
Last year, we opened a brand new Science and Environmental Center. This new building promotes interdisciplinary studies encompassing humanities, science, the arts, and service learning as we collaboratively address climate change and other environmental issues.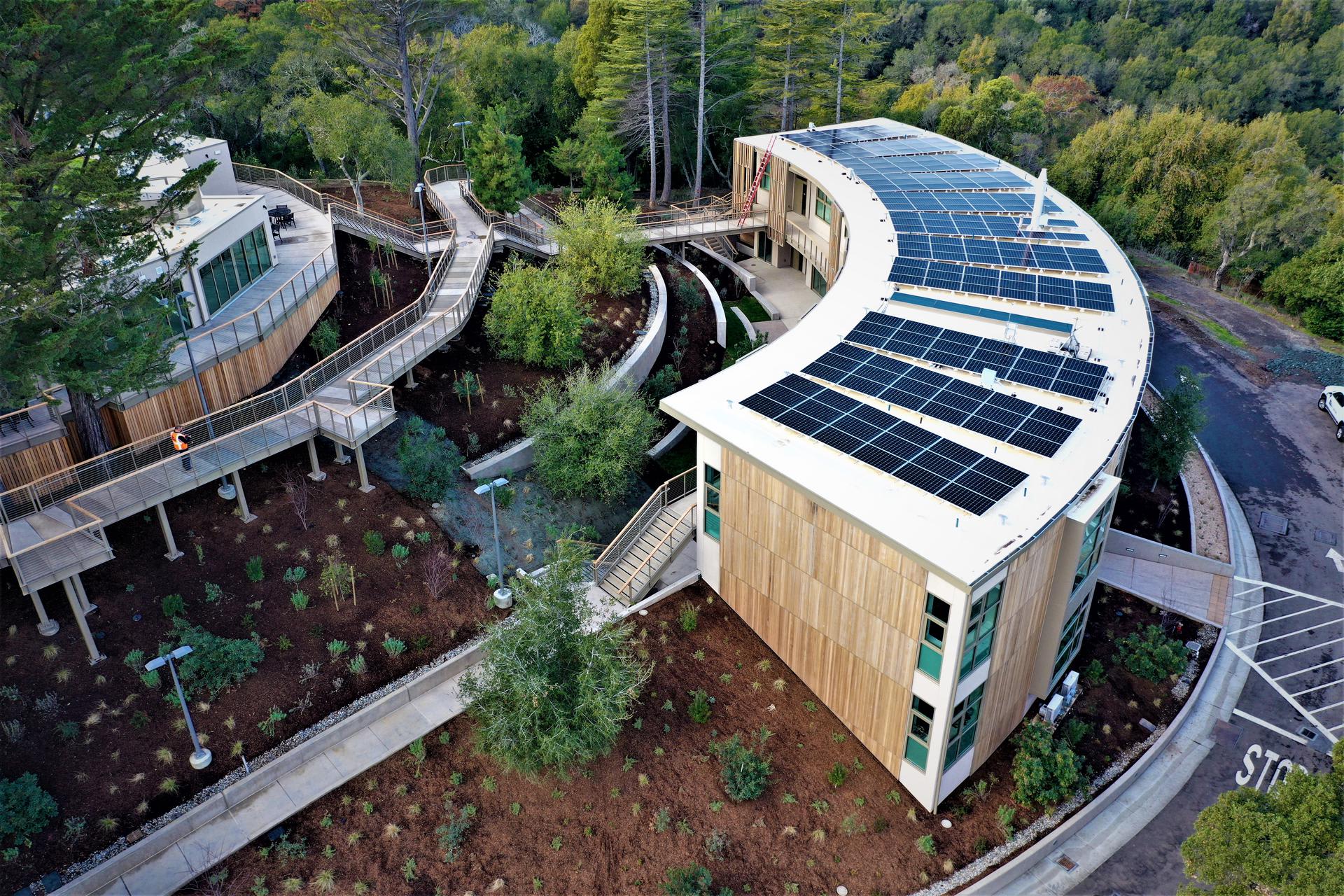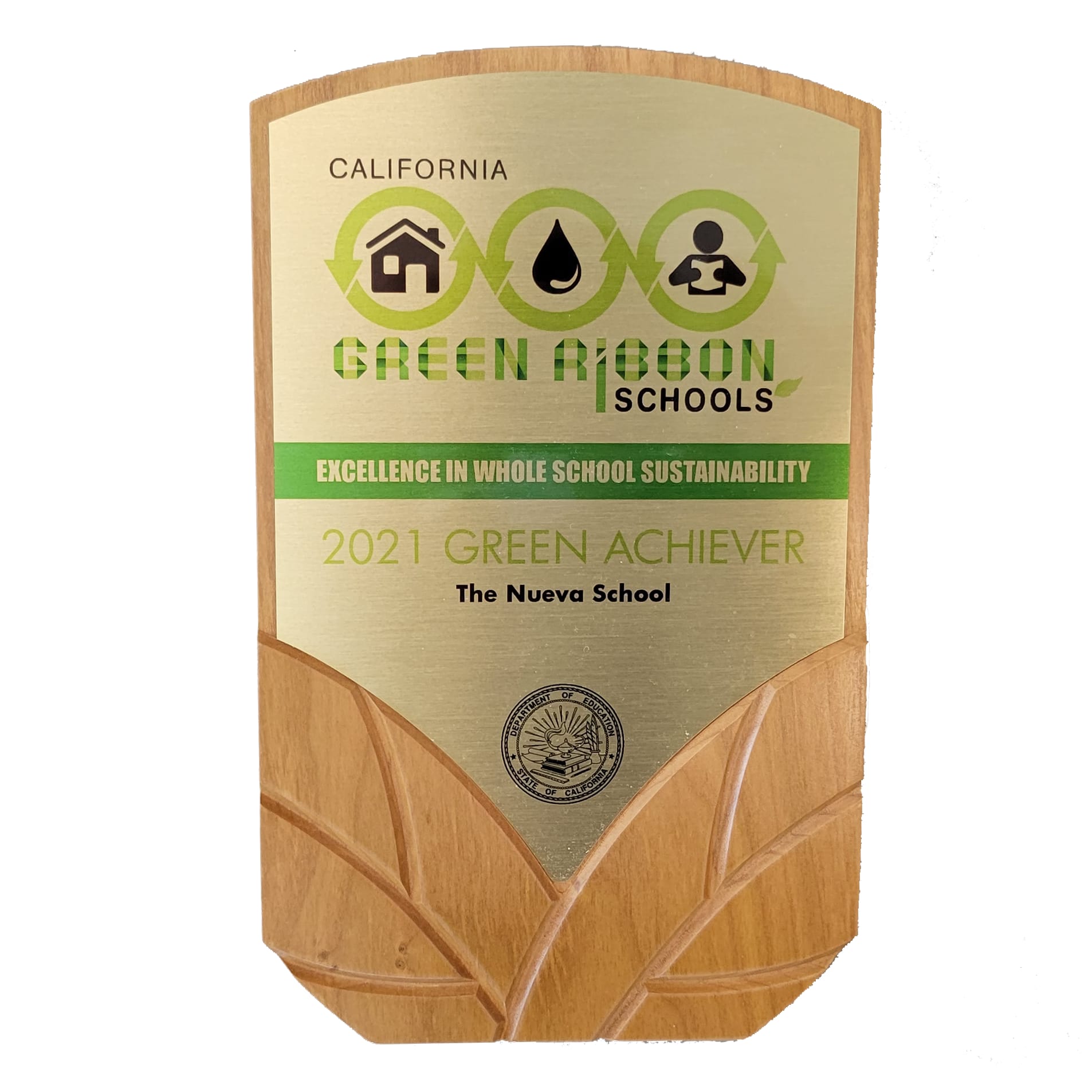 Voyage to the Arctic and the Galápagos Islands with middle school teacher Cristina Veresan as she shares tales from her adventures with National Geographic. Cristina also shares her favorite class project of all time. Click here to watch.
First-grade teacher Jahi Johnson is in his first year of teaching at Nueva. Learn what inspired him to teach, what art piece inspires him most, and why exploring "black joy" is an important part of his teaching practice. Click here to watch.
Get to know I-Lab engineer Rob Zomber as he shares reflections on his most "Nueva" class, his favorite cookies, and his dream superpower. Click here to watch.
Over the last decade, the Nueva Athletics Program has seen much success. We are excited our student-athletes are now back on the fields and courts practicing and competing, after an atypical 2020–2021 athletics season.